KMS EXCLUSIVE O Gauge Class 47/7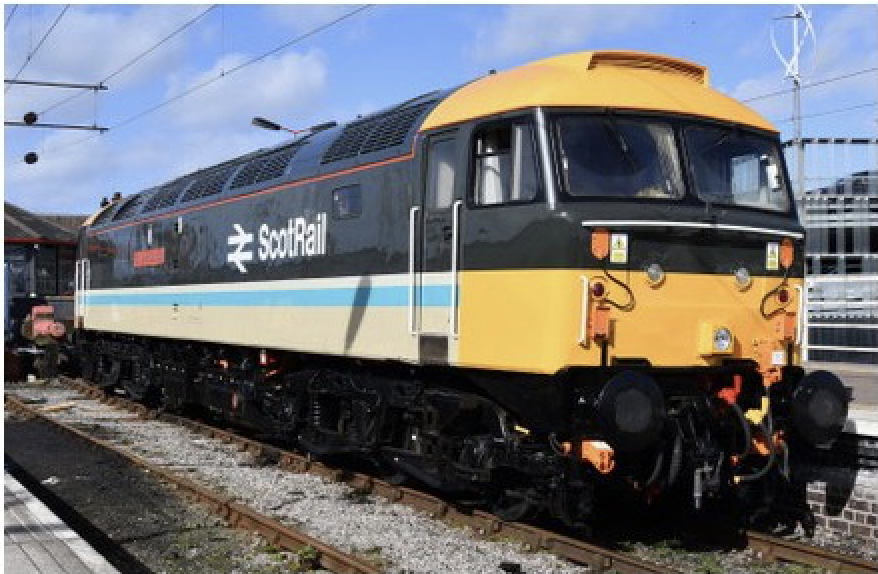 KMS Railtech are delighted to announce that we are looking for expressions of interest for a new tooling Class 47/7 in 7mm.
This would be produced in conjunction with Heljan.
We propose a new tooling for the body and long range fuel tanks, along with the aftercooler pipework.
Our intent would be to produce the following liveries in the first batch;
- Large Logo (47712 only)
- ScotRail Blue Stripe
- Network South East
- RES 
This new tooling would allow us to offer the 47/7's in the following liveries either in a further batch or if the demand is immediately there: 
- Parcels
- Fragonset
- Waterman
- Blue Pullman
A full list of locos covered by the tooling can be found in this table: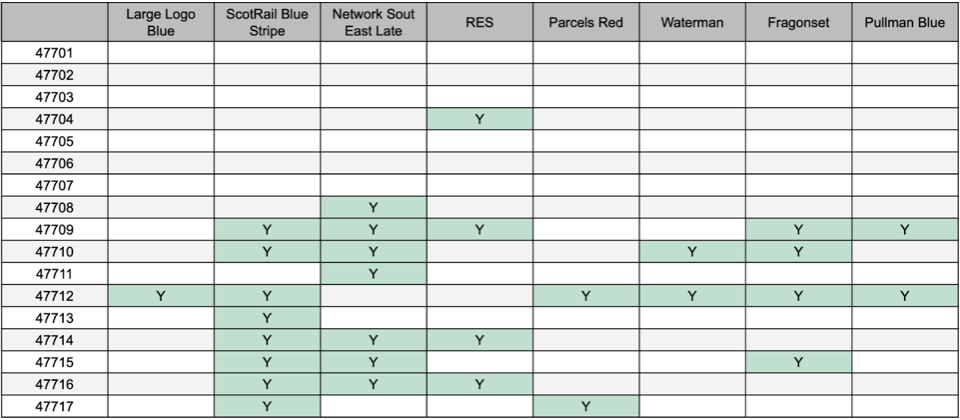 These are expected to have an RRP of £699. 
Project will only move forward if there is sufficient demand