CAVALEX HAA EXCLUSIVE TO KMS & TRAINS4U!
PRE PRODUCTION SAMPLES RECEIVED!
The recent announcement and debate around a competing product has clearly brought our models to the attention of new customers, as we have seen a flurry of orders for Cavalex MGRs over the weekend.
 
Whilst we have inevitably had a few cancellations, we are in a position where we are having to increase our production run as we have orders for 90% of our planned run, with some variants having significantly oversold original estimates.
 
We know that our MGR is expensive, but you can see why when you look at the details.    From the outset, our aim has been to focus on quality without having to be constrained by price.  This means that we can concentrate on ensuring that the end products are as fine and detailed as possible, whilst avoiding any obvious compromises in the tooling or construction methods. Of course, you can also pre-order the Accurascale Merry Go Rounds from us too!
 
We have a couple of revisions and alterations in the works that will ensure that our accuracy levels are unsurpassed.    Watch out for our final decorated samples which are due very soon!



But here are a few tasters of the detail you can expect:
(Factory finished first samples shown)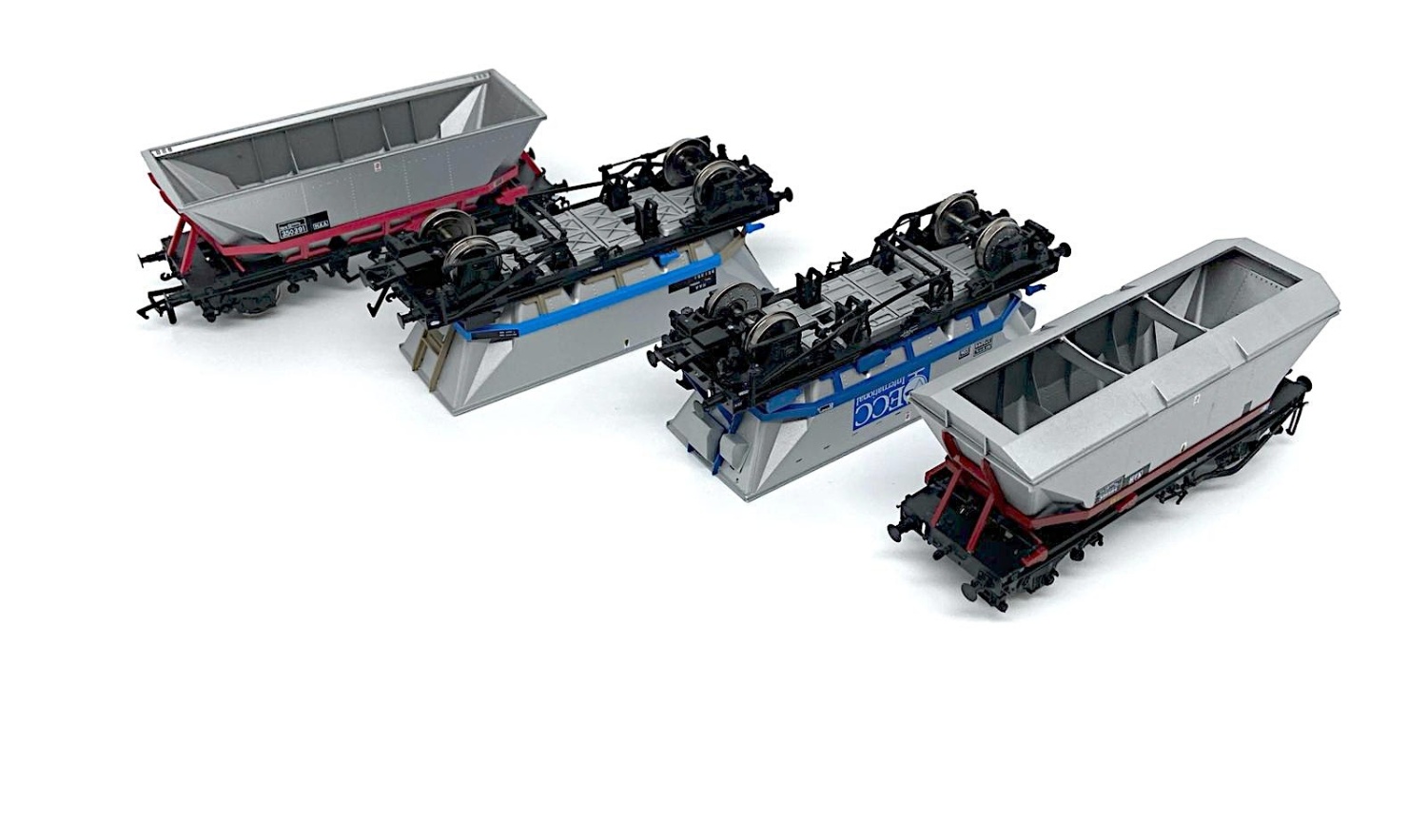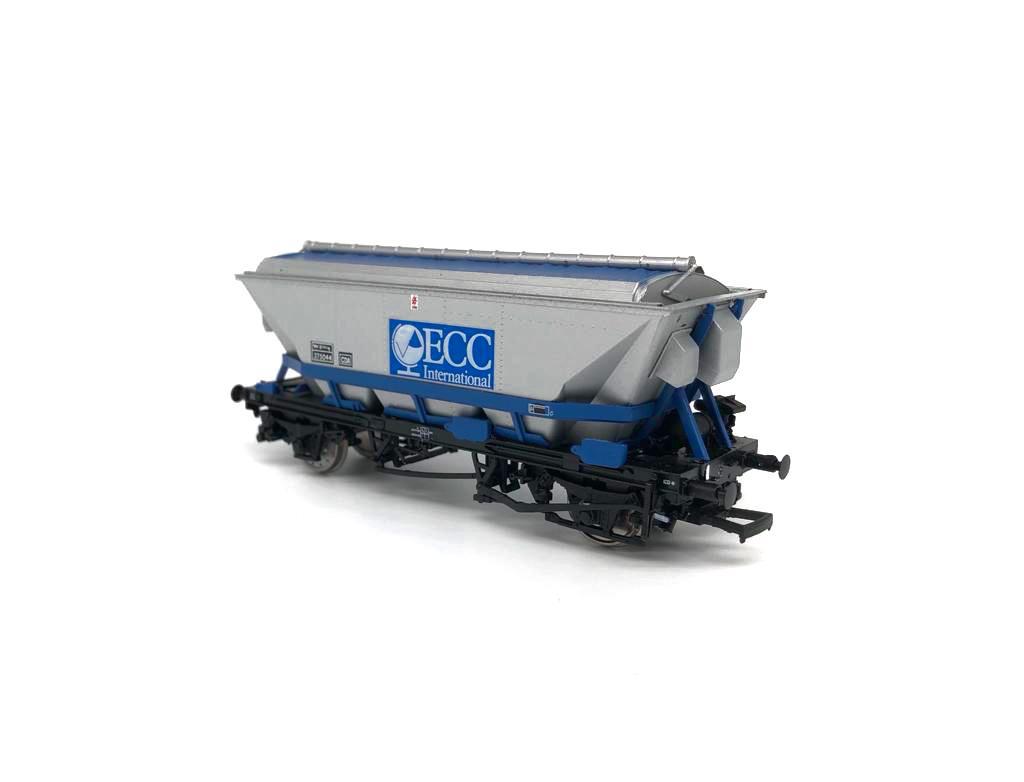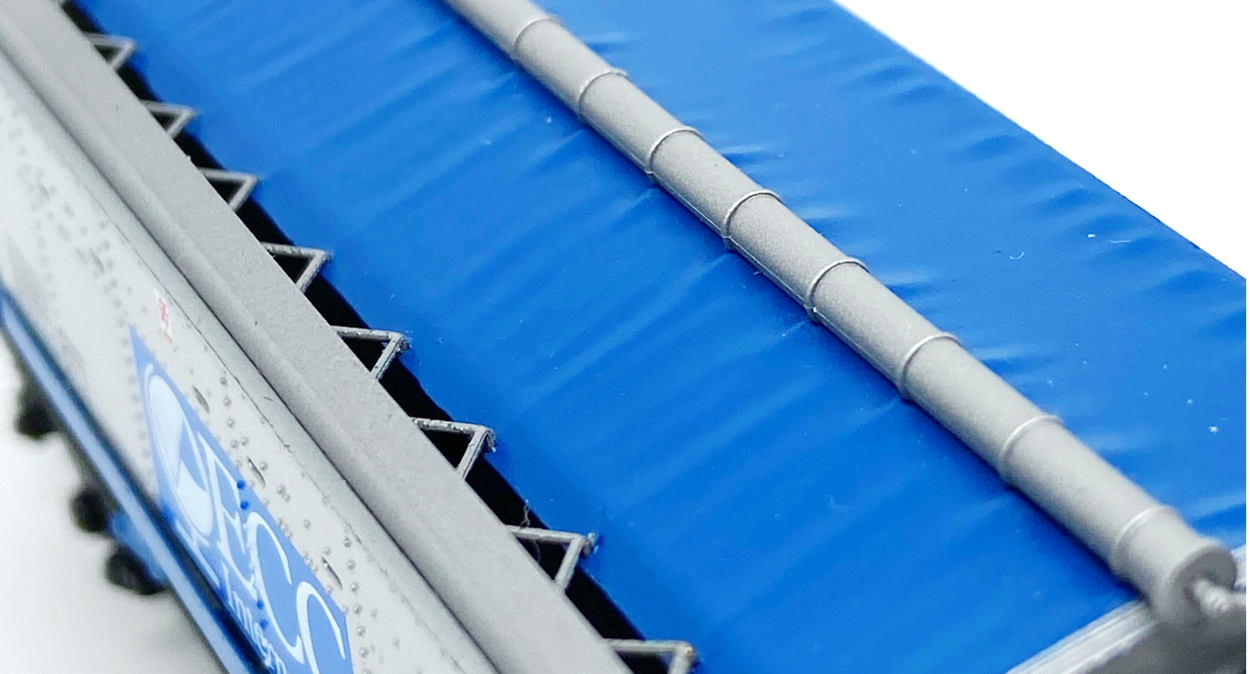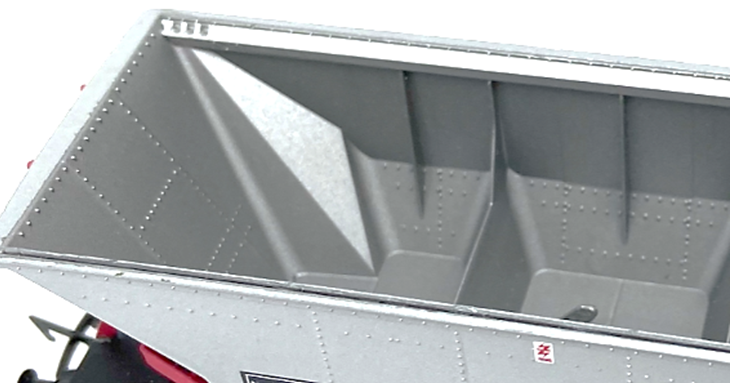 You can pre order now on our google sheet, or add to cart on our website and pay later!