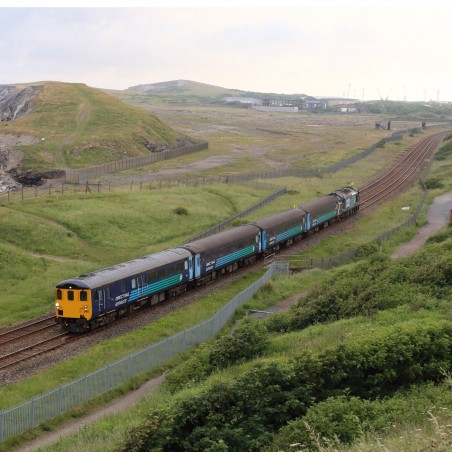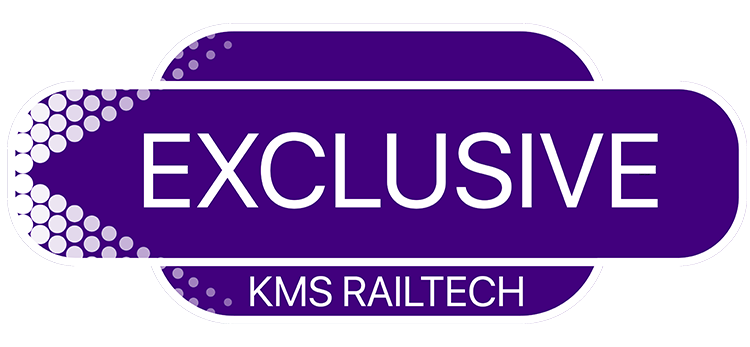  
7mm MK2D Coaches by KMS Railtech
VAT included
We will email you to confirm delivery of out of stock items
We are extremely excited to announce our O Gauge Projects!
This Listing is for the MK2 D Coaches.
Choose your livery in the text field provided. Also please let us know any other information you would like us to know in the text box provided, such as specs you'd like etc.
See description for more information.
Image courtesy of A. Nicholls.
Product customisation
Don't forget to save your customization to be able to add to cart
More Info about our O Gauge Modern Image Projects:
Our 7mm RTR projects include:
Class 43 (HST) Power Cars
MK3 coaches for HST
MK3 loco-haul coaches
MK3 Sleeper
MK2 D / E / F
MK2 DBSO
We are taking serious notes of interest by asking for a small deposit, refundable should the project not meet the numbers required. This is just enough to show us genuine interest in the product and is not to fund the project. Before the project moves forward to a non refundable status, we'll message all customers to confirm. We will take a £25 deposit per item. Should you require a large number of items, please contact us directly to discuss as we'll most likely not require a £25 deposit for each item.
We know you will have questions about the spec, price, liveries etc! At this early stage, we can tell you that for the Power Cars we're looking to price at around £400-£550 each. The Coaches we're looking at £175-£200 which is similar to other products on the market today. For the spec, we'd love to hear what you'd like, so we'll soon be offering a feedback form. Liveries are all up for discussion, and we'll produce any we can when there are enough orders to do so.