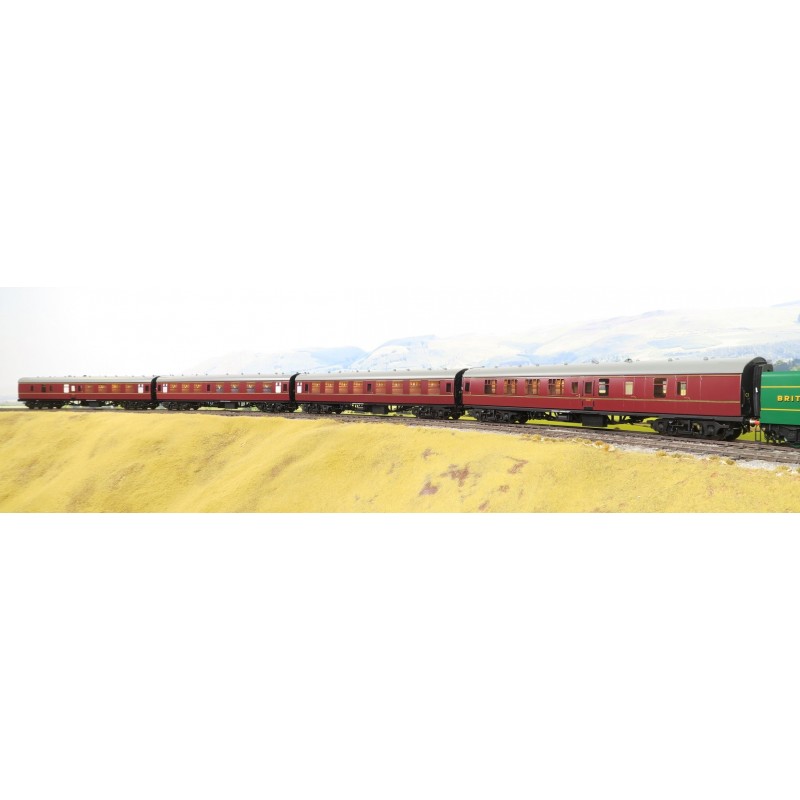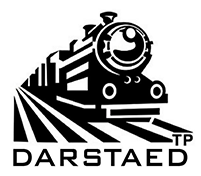  
Darstaed 7mm Finescale O Gauge Mk1 Coaches Set A (4 Coaches) Maroon Livery with Commonwealth Bogies
VAT included
We will email you to confirm delivery of out of stock items
Darstaed finescale O gauge Mk1 Set A coaches, finished in maroon livery, fitted with Commonwealth bogies. 
Scale length with full finescale detailing
Finely detailed brass etched coach sides
Coach ends and roofs in finely detailed ABS
Fully detailed metal under-frame
Fitted Kadee Buckeye automatic couplings (link couplings available to purchase seperately)
Detailed interiors with installed coach lighting
Mk1 Die-cast compensated bogies
End corridors with spring action closing up via magnets (works on 6 foot radius and above)
Capable of running on Peco 40.5" track with (corridor connectors may not stay connected) 
Sprung all metal buffers
Brake Ends and Full Brakes with detachable working (plug in) rear light.
Finescale wheels fitted (According to GOG and NEM 310 specifications)
Underside brake rod detailing.