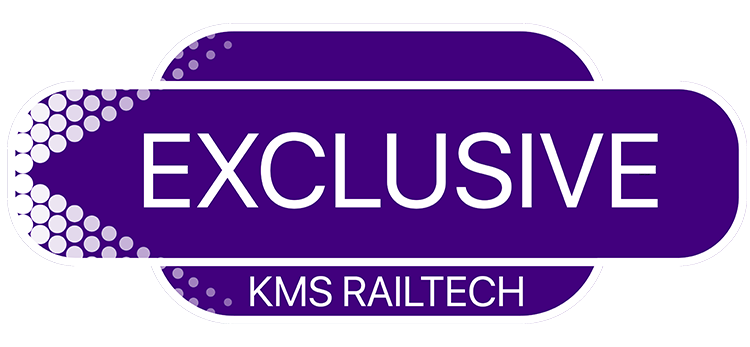  
2D-019-KMS01 N Gauge ScotRail Inter7City HST 2 + 4 Bookset
VAT included
Delivered in 3-4 days
We are proud to announce our first N Gauge Exclusive Project working in partnership with Dapol!
The striking ScotRail Inter7City HST 2 + 4 Bookset
Consisting of the following: 
- 2 x Class 43 Power Cars
- 4 x MK3
Please note the model will be produced with Slam Door MK3 as the costs involved with producing the Sliding Door MK3 would not make the project viable in N Gauge
A limited number of extra MK3 coaches will be produced to make a 5 coach rake which is prototypical on some services. 
Once the real train programme is fully complete there will be 9 x 4 coach rakes and 17 x 5 coach rakes running on the mainline 
RRP of the Bookset will be £250
Reserve your model now with one of the following options:
1. Free Pre-Order with the balance due just before delivery. 
2. 25% Deposit with the rest of the balance due just before delivery.
3. Alternatively reserve with full payment. Item dispatched as soon as it arrives
Original expected delivery was September 2020. Now expected Q1 2021