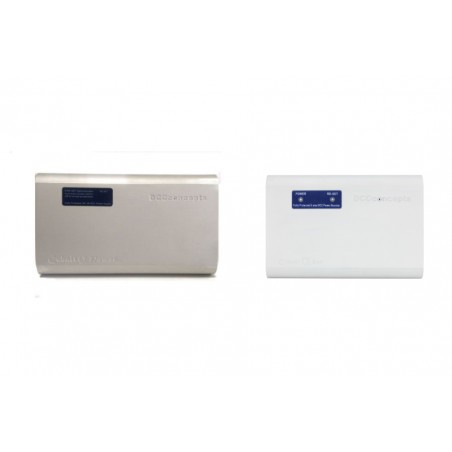  
Alpha DCC System Power Upgrade Bundle
VAT included
Delivered in 3-4 days
Bundle Contents 1x Alpha Power 18V / 5A (relevant model for your country will be supplied) and 1x Alpha Box. 
Upgrade your "Starter Set" DCC system to 5A of smooth, reliable power to improve performance and reliability. Simply connect your Starter Set to Alpha Box and then to the track. Smooth, reliable power is provided by Alpha Power. 
Run more trains with more functions for longer with our Alpha System Upgrade Bundle!