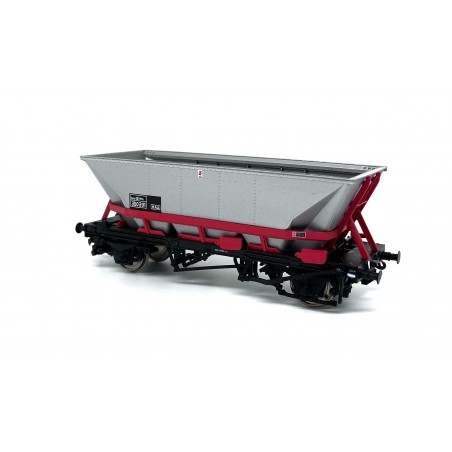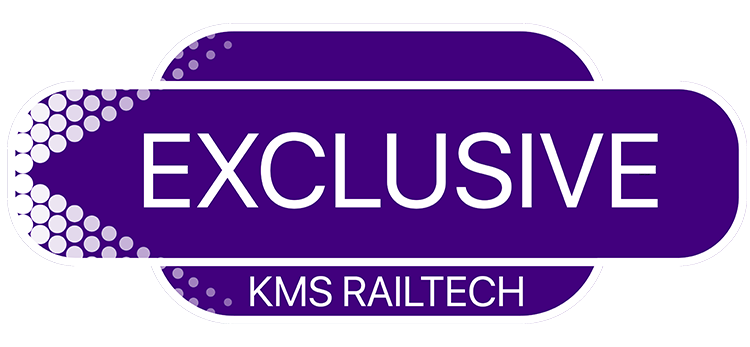  
Cavalex 4mm HAA Wagon - Railfreight (Red Cradle) - Triple Pack 1 - KMS Exclusive
VAT included
Delivered in 3-4 days
KMS Railtech in collaboration with Cavalex Models and Trains4U are proud to announce an exciting new 4mm HAA Wagon! 
This product is for Railfreight Triple Pack 1
The HAA is a BRAND NEW TOOLING - EXCLUSIVELY available at KMS Railtech and Trains4U. Why are we mentioning our competitors? Well we have agreed to do a 50% split of each model produced (except the blue cradle). This means we have DIFFERENT running numbers to Trains4U! We have 6 Triple Packs of Red Cradle HAAs available, and T4U have a different 6, meaning you can purchase 36 separately numbered wagons off the shelf by purchasing all 12 packs!
This is a Pre Order Allocation, so please select "Pre Order - Pay Later" at checkout.
Note that we also have 25% off ALL IN STOCK CLASS 58s by EFE for customers buying the HAA!